NextPhase Launches BC's Best Hops Company Branding Project
Vancouver, BC, August 14, 2016 – NextPhase Strategy announced today that the company has completed the branding and marketing project for BC's Best Hops Inc.,
BC's Best Hops' mission is to bring large-scale hop production and growing to British Columbia, and to fulfill the insatiable demand for locally grown hops by the province's booming craft brewing industry. With the craft beer industry in British Columbia exploding and showing no signs of slowing down, BC's Best Hops is working with its partners to become the largest single hop producer in Canada with the primary purpose of supplying the exploding craft brewing industry in B.C. and across the country.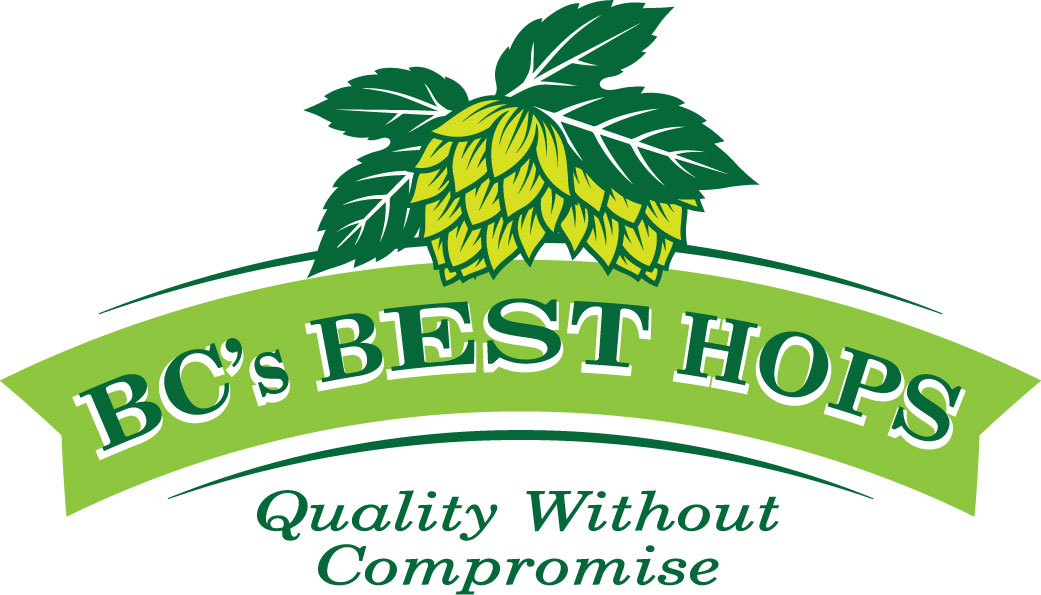 The project included producing a unique brand and corporate logo as well as a positioning statement for the company. Also included were all the initial investor marketing items, including brochures and slide decks.
NextPhase Strategy's Brand Strategist, Ullrich Schade stated, "The challenge was creating a unique look for this new company that resonates with investors, and brewing industry partners and customers."
"Excellent work. This really provides a perfect visual and corporate launching tool for our BC's Best Hops being positioned in the market place," stated Nathan Nowak, Founder and President.
About BC's Best Hops
BC's Best Hops plants, grows, harvests, processes, pelletizes and sells its own hops for the BC craft brewing industry and international market. The first anticipated harvest will commence in the summer of 2019, with full annual harvests thereafter.
About NextPhase Strategy
NextPhase is an award-winning branding and marketing company focused on producing results for its clients by providing complete integrated marketing communications services. NextPhase has a 30-year track record helping companies build brands, drive sales and penetrate new markets. The company represents both emerging start-ups and established companies marketing their products throughout North America and beyond.
For more information, please contact:
Ullrich Schade
President and Brand Strategist
NextPhase Strategy Marketing Inc.
M: 604-669-1180
T: 604-669-1180
uschade@nextphasestrategy.com