NextPhase Brands Texas Manufacturer – The Tough Pallet Company
Vancouver, BC, October 9, 2016 – NextPhase Strategy announced today the company branded and produced all the investor marketing material for "The Tough Pallet Company", a new and innovative pallet manufacturing company in Texas, USA.
The Tough Pallet Company is introducing TTP, a patent pending monolithic shipping pallet manufactured through a two-step process with a closed-cell construction that makes it impervious to bio-contaminants and weather degradation.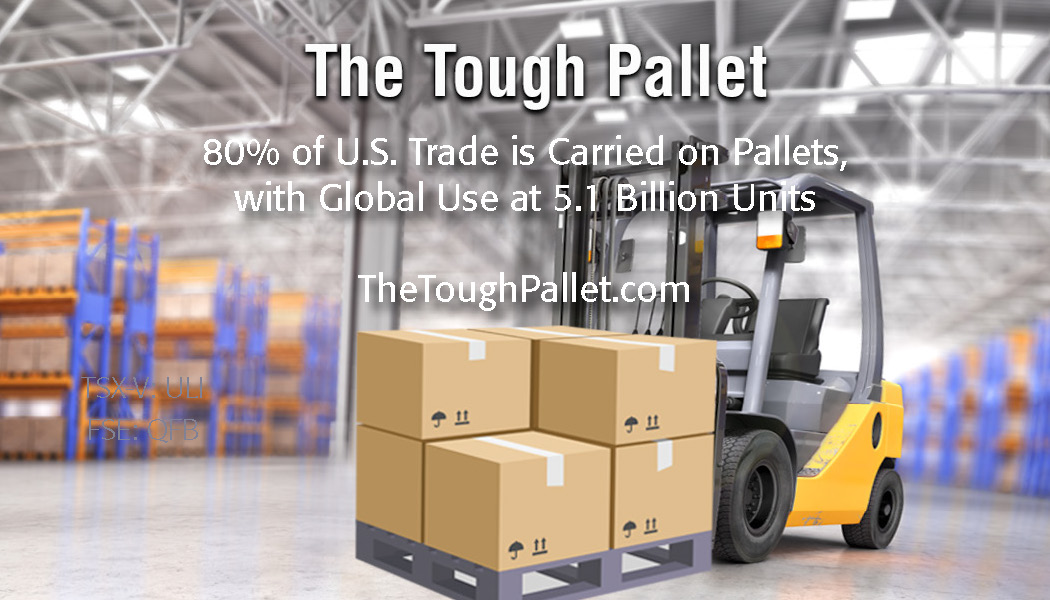 The project included producing a new company name, a unique brand and corporate logo as well as a positioning statement for the company. Also included were all the initial investor marketing items, including brochures and slide decks.
NextPhase Strategy's Brand Strategist, Ullrich Schade stated, "The challenge was producing a new name that embodied what the company's new product was all about. The new name "The Tough Pallet Company" was then applied to all the marketing material in a way that resonates and communicates effectively with investors, and pallet industry partners and customers."
According to Keith Langenbeck: Founder and Director of Operations, "I really like how this communicates so powerfully. Excellent work."
About The Tough Pallet Company
The Tough Pallet Company is introducing TTP which offers a new pallet solution that has enhanced performance capabilities, lighter weight, and significant savings in product transportation costs – where total-cost-of-ownership savings can exceed 50% for a distribution-based business. TTP will also contribute to a natural reduction in Greenhouse Gas ("GHG") Emissions. All these benefits are aimed at revolutionizing the pallet industry.
About NextPhase Strategy
NextPhase is an award-winning branding and marketing company focused on producing results for its clients by providing complete integrated marketing communications services. NextPhase has a 30-year track record helping companies build brands, drive sales and penetrate new markets. The company represents both emerging start-ups and established companies marketing their products throughout North America and beyond.
For more information, please contact:
Ullrich Schade
President and Brand Strategist
NextPhase Strategy Marketing Inc.
M: 604-644-4914
T: 604-669-1180
uschade@nextphasestrategy.com