NextPhase Launches New Website for Cannabis Producer, Canandia Bioceuticals Inc.
Vancouver, BC, February 6, 2016 – NextPhase Strategy announced today that we have successfully produced and launched a new website for Canandia Bioceuticals Inc. We previously branded Canandia in 2015 and produced their initial investor marketing communications package.
The initial branding and investor marketing communications package NextPhase produced for Canandia included a corporate identity, positioning statement, stationery, executive summary, business plan, slide deck, and preliminary website in 2015. Then in early 2018, NextPhase produced and launched the new Canandia website. We also designed and produced product packaging design, marketing brochures, a slide deck and additional investor communication tools.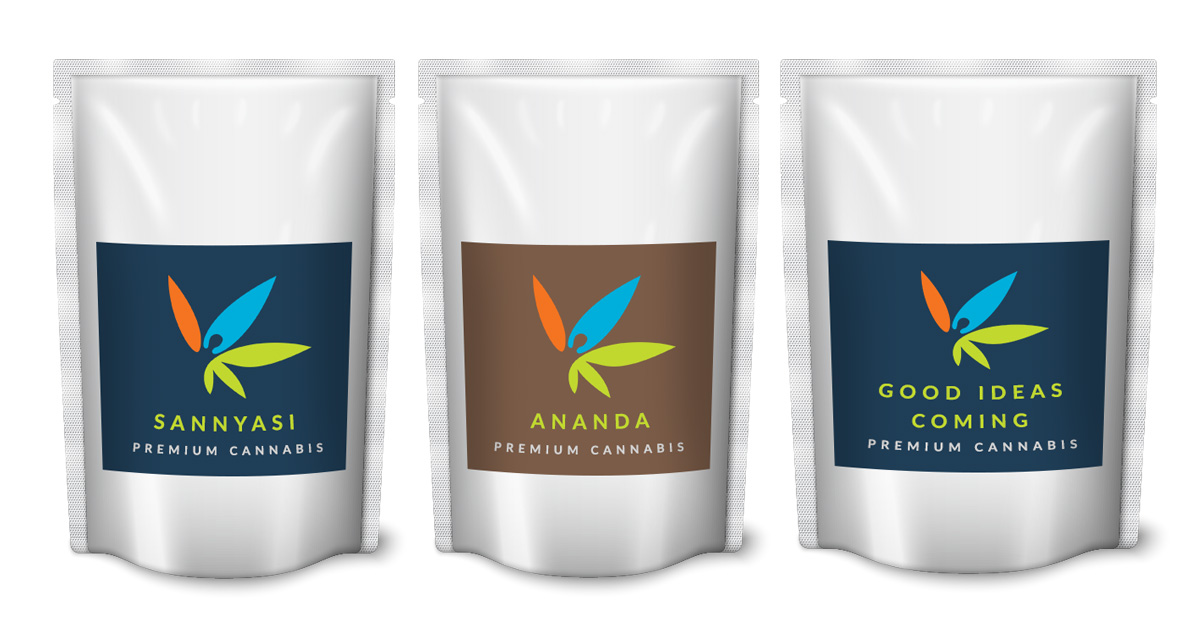 NextPhase Strategy's Brand Strategist, Ullrich Schade stated, "Branding and producing the website and marketing material for a Cannabis company is always a challenge when working under Health Canada guidelines. However, the Founder and CEO of Canandia, Alon Amit made the process less complicated with his professional approach to working with NextPhase."
"We were very pleased with NextPhase's branding, website, packaging design, and other marketing communications materials. NextPhase was the consummate professional branding company to work with," stated Alon Amit, Founder and CEO of Canandia.
About Canandia Bioceuticals Inc.
Headquartered in British Columbia, Canandia Bioceuticals' team of plant science doctors is formulating and producing industry-leading products in anticipation of Canada's soon to be legalized Cannabis edibles, derivatives, and other products produced from botanical strains of cannabis. Founded by Alon Amit, Canandia is harnessing the power of the ACMPR Program which allows unlimited production, and direct domestic and international distribution. Canandia features two properties located in Delta (the "Delta Facility") and Mission (the "Mission Location"), British Columbia. The Delta Facility includes a cultivation, production and research facility, recently licensed under the Cannabis Act and Cannabis Regulations. The Mission Location includes 32 acres of buildable land, expandable up to 1 million square feet of production capacity under one Cannabis Act and Cannabis Regulations license.
About NextPhase Strategy
NextPhase is an award-winning branding and marketing company focused on producing results for its clients by providing complete integrated marketing communications services. NextPhase has a 30-year track record helping companies build brands, drive sales and penetrate new markets. The company represents both emerging start-ups and established companies marketing their products throughout North America and beyond.
For more information, please contact:
Ullrich Schade
President and Brand Strategist
NextPhase Strategy Marketing Inc.
M: 604-644-4914
T: 604-669-1180
uschade@nextphasestrategy.com